MAKR App by Happy Studio
Editable Design Templates
Testing the waters.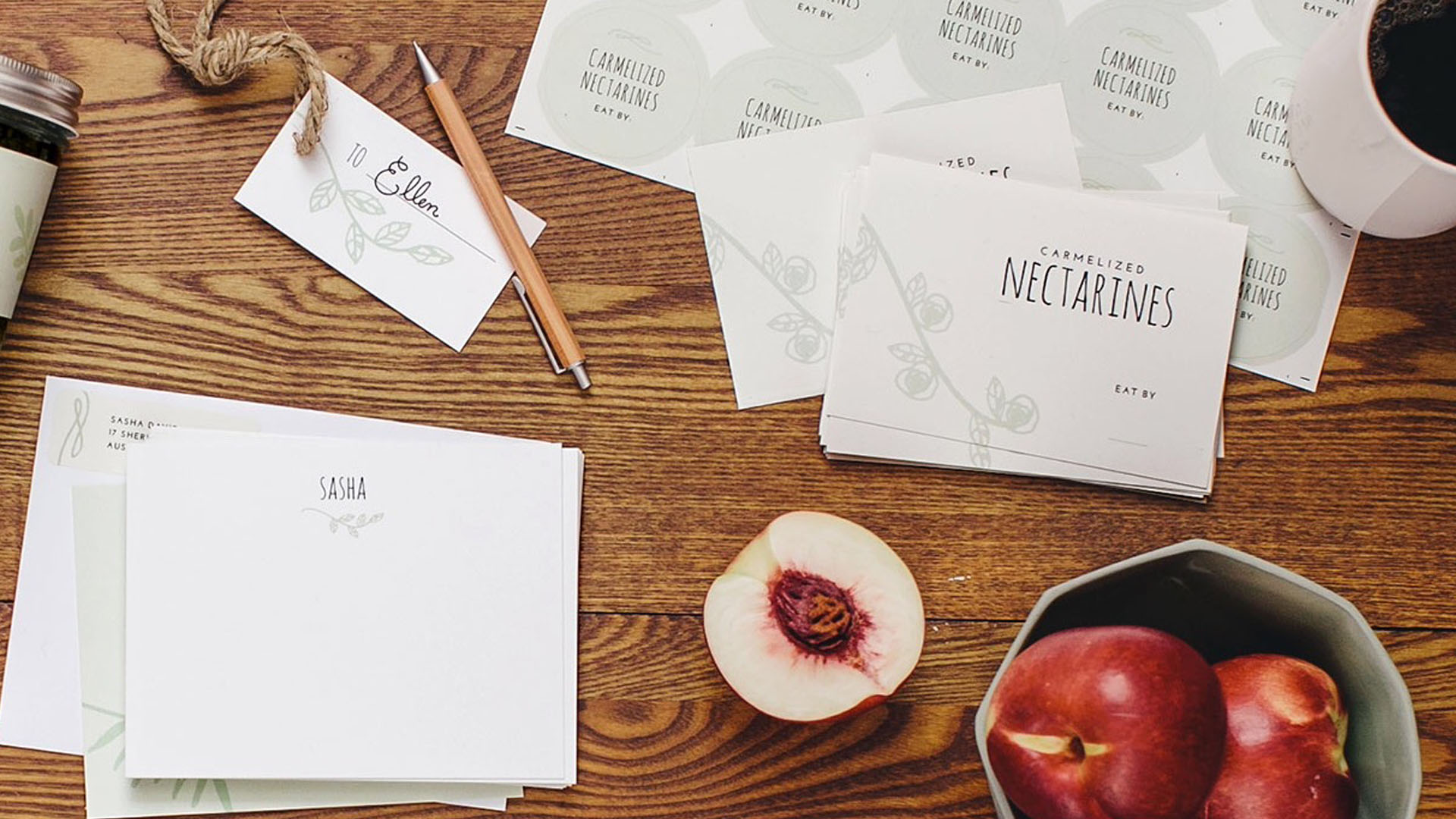 My Role
Freelance Product Designer
Task
Research, Design
Overview
Happy Studios, led by founder Ellen Johnston, hired me to create design themes for the first iPad app MAKR, must-have for any DIYer, home entertainer, maker, or creative entrepreneur. I was hired for my extensive experience designing wedding invitations, personal stationery, and small business branding. This opportunity came during the summer between my two years at SVA where I was getting my master's in design entrepreneurship. I saw this as a great chance to get my feet wet in the startup pool.
Problem
The main goal was to create editable themes that would enable users to quickly and simple edit. The second goal was to make sure these themes worked with the MAKR brand and their audience, young, creative DIYers who have very specific design tastes, tech savvy and value experiences.
Process
in designing each theme I asked questions, created mood boards, did audience research, and made mock ups. Each theme was a suite, which included a wedding invitation, rspv, save the date, mailing labels, and stickers. The real challenge and learning came when we began showing the designs to the development team. Their constant feedback was simplify, simplify, simplify. Typical me, I dug deeper a found that their concerns were that users would have a difficult time changing text and icons out. Instead of changing the designs too much, the CEO and I decided to have the devs build it and since they did a release every week to their test group we could quickly iterate on them. And so we did, and we learned alot. Some themes did need to be completely rethought and others just needed simple tweaks.
Outcome
This was a great opportunity to challenge myself designing a classic design format in a new medium. This was definitely a turning point in my career. I was able to reinvent myself as a digital designer who had put himself through startup school in the real world. I got to learn about the process of starting a venture, the true nature of working with a multi-disciplinary team, and how to hold and own your own.