Capital One
Strategic Platforms: Authentication
Create a Centralized Commercial Identity Platform, also know as an Identity and Access Manager, to support Business priorities and scalability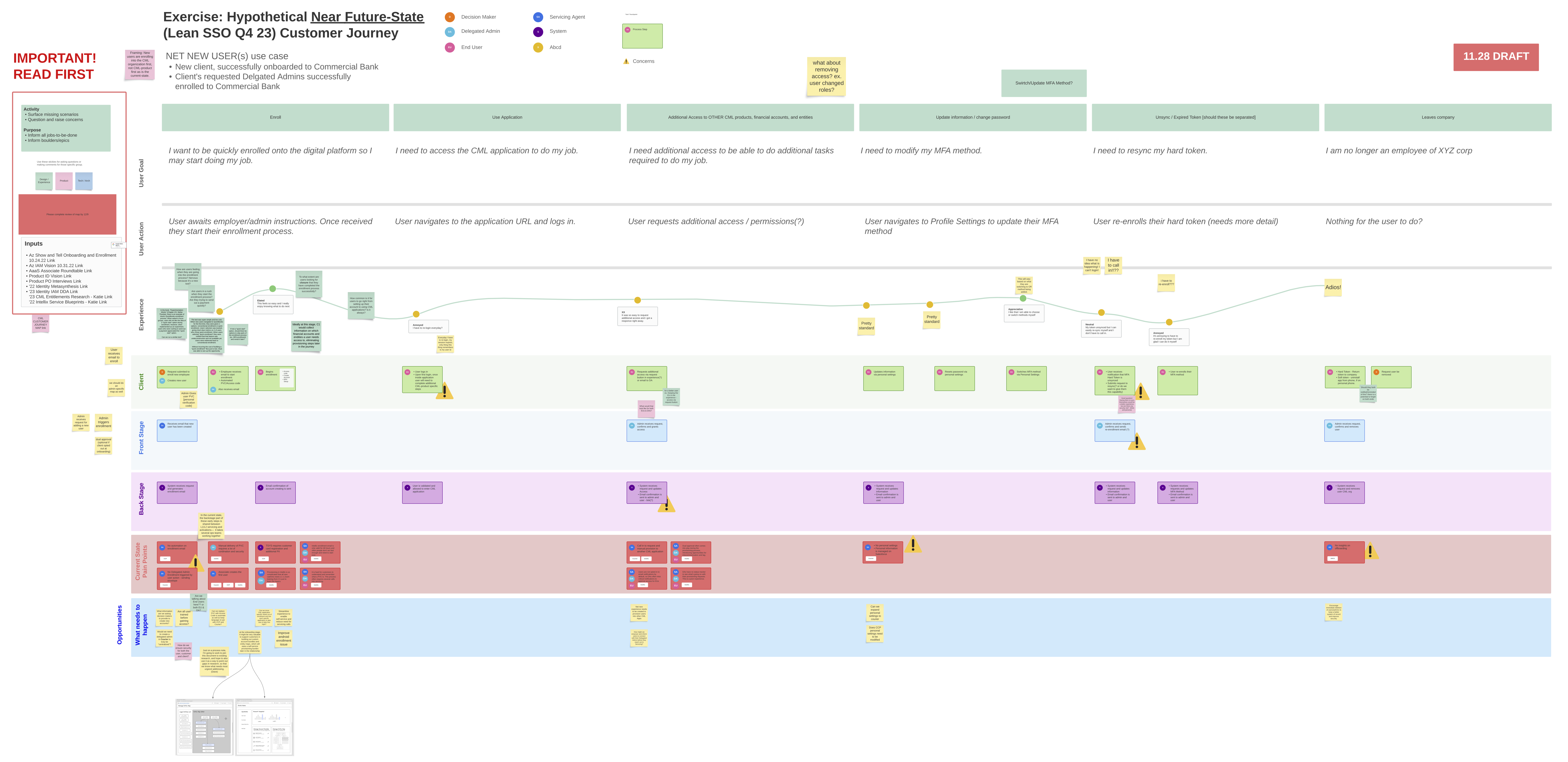 My Role
Designer Manger
Time in Role
1y 4m
Reports
5
Program Responsibilities
Maintain + optimize existing services and experiences Plan and Build a homegrown Centralized Identity System Hire and scale design team
Manager Responsibilities
Collaborate with partners to define vision Define multiple interconnected strategies Work with product, tech, design and architecture partners to define roadmap of various streams of work Lead, direct, manage designers Ladder work up to CML XD Vision
IC Responsibilities
Strategic project planning Plan, organize and run research Deliver code-ready designs to tech Run design quality check

Overview
As the Design Manager for authentication services, I was responsible for defining, leading and managing initiatives across existing and new commercial applications and vendors. As part of the larger Strategic Platforms team we were focused on developing and maintaining the shared infrastructure used across the Commercial Bank.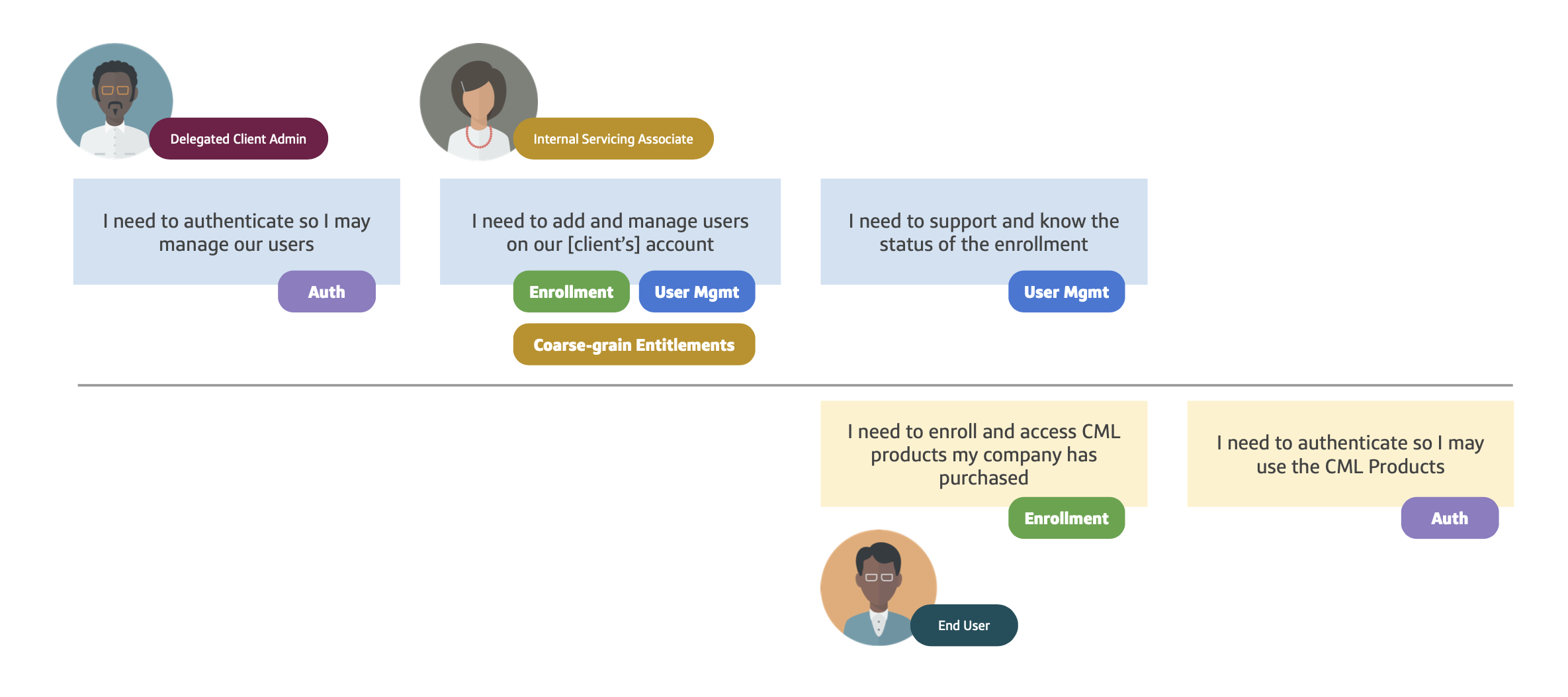 Navigating Complexity
To build up to our Centralized Commercial Identity Platform I defined a "lean" approach I labeled as "Skinny Core" based on a framework for building scaleable modern enterprise products. The strategy was to help the identity team build the most impactful and essential components and functionality that would provide the minimum identity needs across the Commercial Bank ecosystem.